6 Steps to Enjoyable Car Buying
Posted Wednesday, Jun 10, 2020
Buying a used vehicle doesn't have to be difficult! It can actually be easy and confidence inducing. When searching for your next vehicle, make sure to follow these simple 6 steps to ensure you get a quality preowned vehicle:
An inspection from a mechanic you trust.
Regardless if you buy from your best friend or the biggest-fanciest dealer, an independent look at any pre-owned vehicle is vital. Up on a hoist, a mechanic can check the structure and the mechanical components of a vehicle. Some people pass on this key step because a dealer's shop has looked at it, maybe because it's "Certified" or the vehicle is located far away. In any situation, DON'T pass on this independent inspection step. It can be a make-or-break difference! (When buying a house, you wouldn't let the seller of the house perform your inspection, so why would a car purchase be any different?!)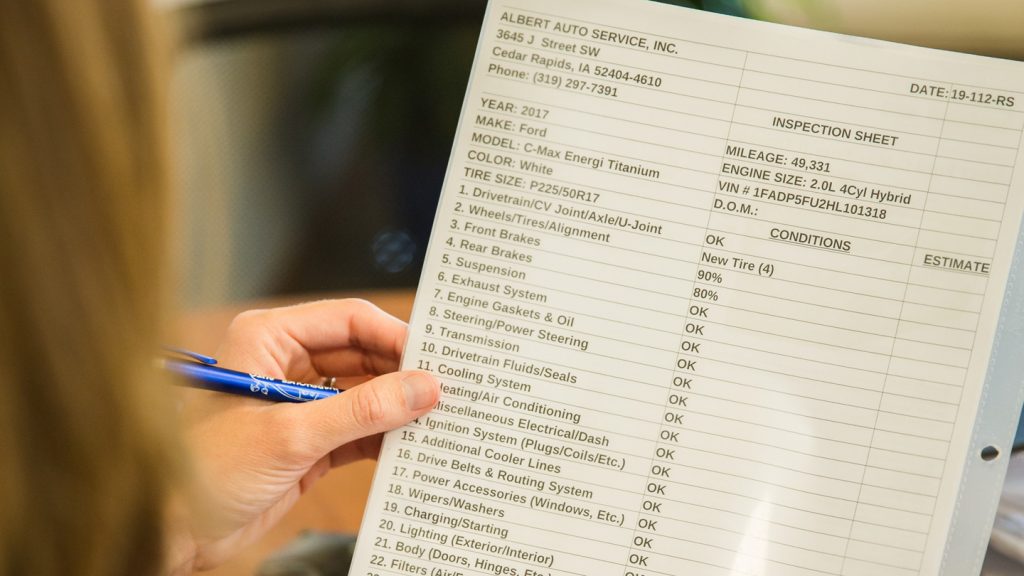 Vehicle history report.
Running a vehicle history report is a good idea, BUT not all incidents are always captured. For example, a vehicle is wrecked and "Cousin Eddie" puts it back together in his backyard, without reporting anything! So, beyond the history report, as stated in tip #1, have an independent inspection completed (which the reporting companies actually state in their fine print:).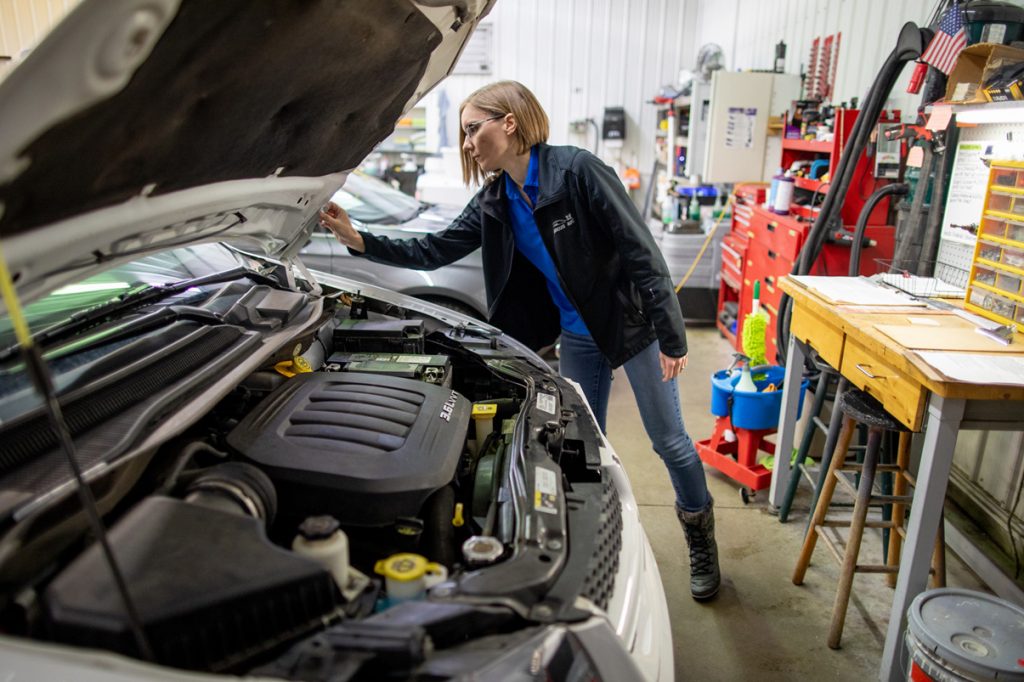 Your view and test drive.
Look beyond normal dings and dents. For example, open the hood and look at the bolts that attach the side fenders....If the paint on the bolts is cracked, a wrench has turned them and could mean the fenders have been replaced because of an accident. While this is not necessarily a reason to walk a way, it's the various features to make sure they work. Drive aggressive, over a variety of roads, to see how the car really performs.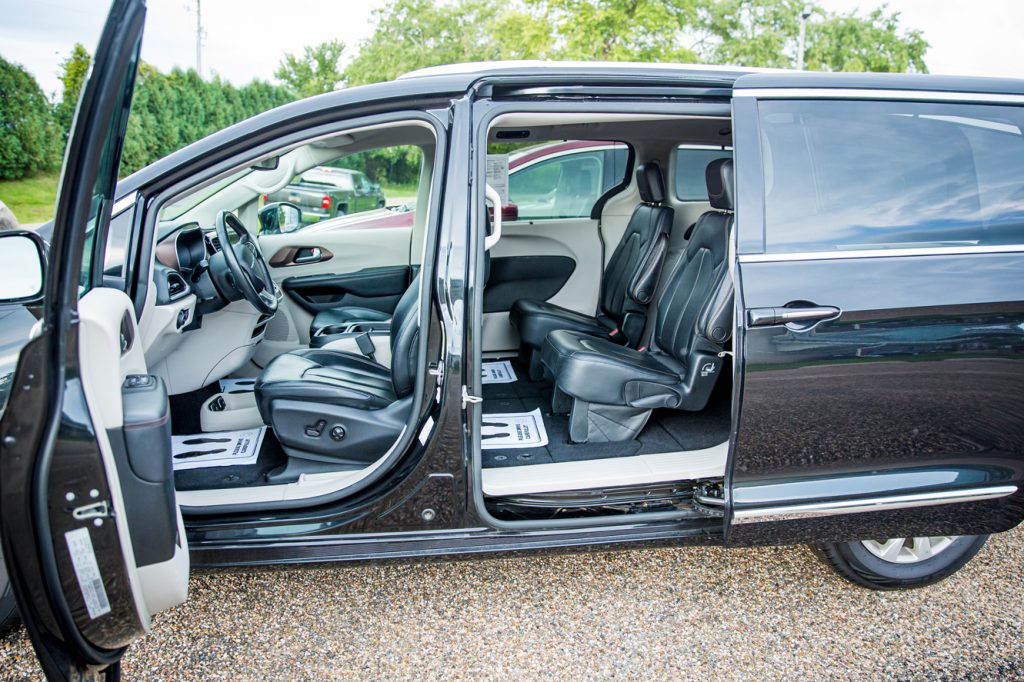 Needs vs. wants review.
It's easy to buy more vehicle than you need. How much does that fancy option package really matter, in daily driving, based on the overall cost? What things are you willing to adjust on your "want list"? The more flexible you are, the more you're able to find an excellent value! $$$$ wise.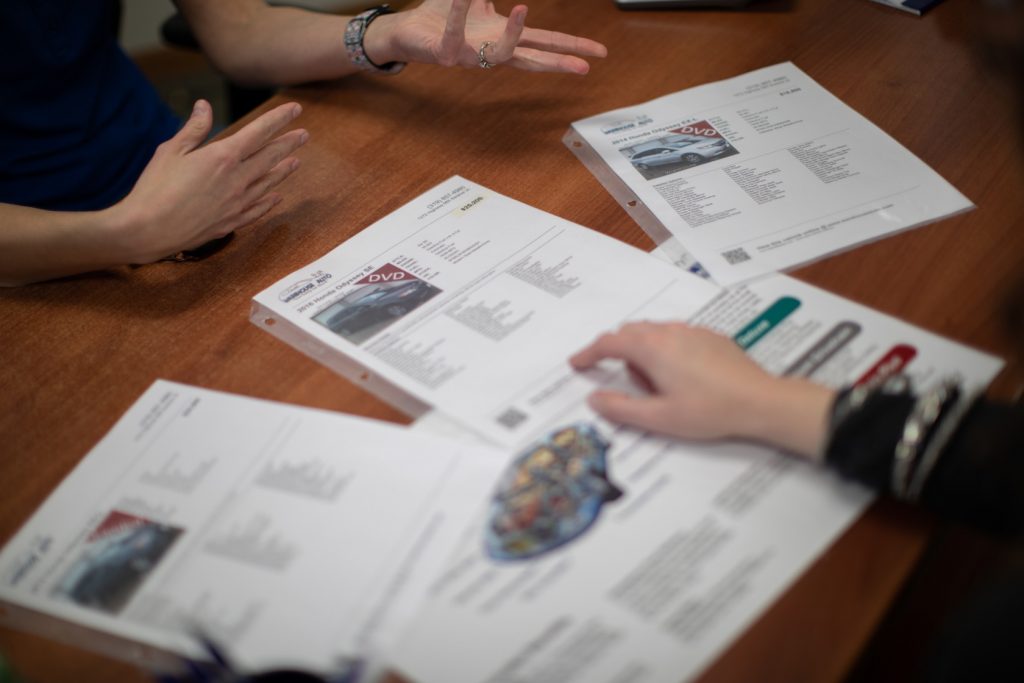 $$$$ wise.
Set a budget..beyond just the payment. Look at the overall cost of the vehicle. Finance for as few months as possible. AVOID costly big dealer add-on such as paint protection, overpriced warranties, insurance products and added dealer fees..these can amount to you paying $2000-$5000+ for very little added value!!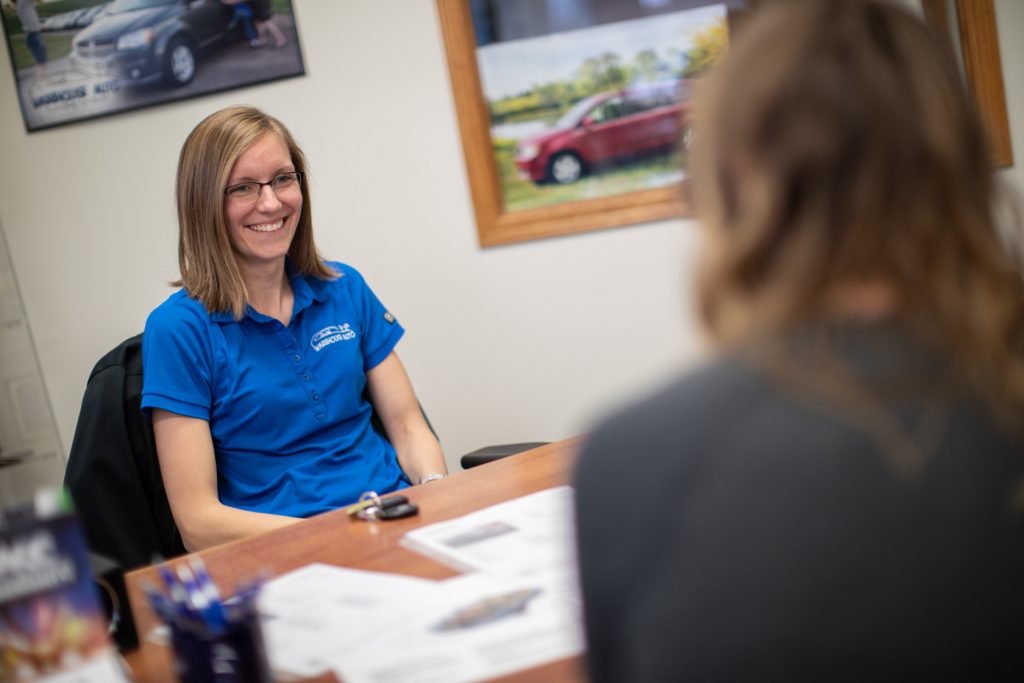 Pay a fair price, based on steps 1-5.
Once you've gone through the process, you'll have a clear idea of what to pay. For example; Car-A is $1,800 LEsS than Car-B, BUT Car-A needs $1,200 more mechanical work, has extensive previous paintwork and $2,600 of added dealer products/fees...Car-B actually costs you $2,000 LESS!
Following this 6 step process will help you drive confidently down the road after your purchase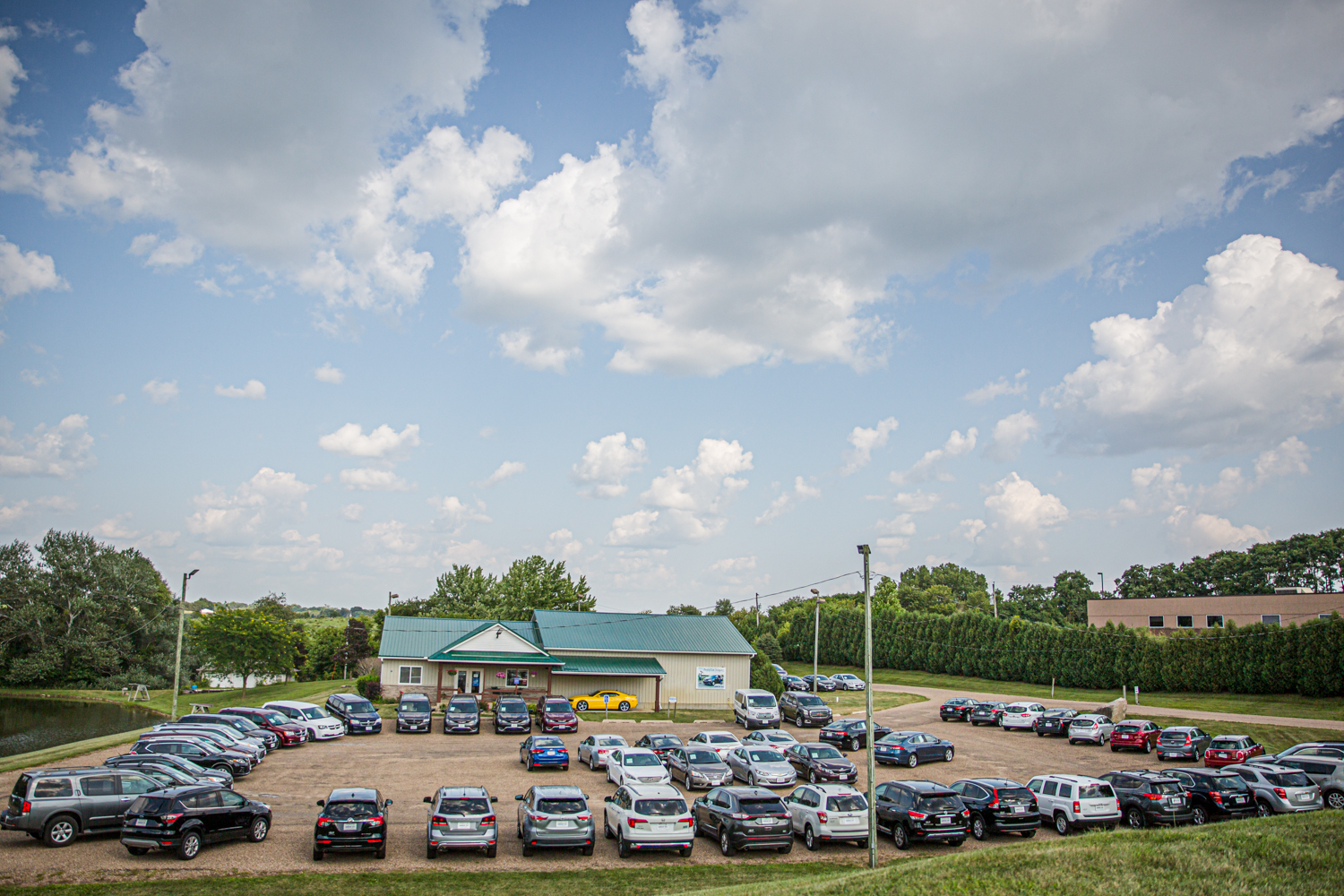 Warehouse Auto in gorgeous Swisher, IA has been the preferred choice for quality used vehicles to thousands of families in Cedar Rapids, Iowa City, Waterloo, Quad Cities and surrounding areas in Eastern Iowa! Since 1992, we've been hand selecting used vehicles and having them inspected by an independent mechanic (Albert Auto Service) to ensure quality and peace of mind. We often have a wide selection of Toyota, Ford, Honda, Chevrolet, Hyundai, Chrysler, Kia, Dodge, Subaru, Cadillac, Infinti, Jeep and other cars, trucks, minivans, SUVs and crossovers! Browse our entire selection of quality used vehicles, contact us with any questions or stop by at 1272 Highway 965 NW and say "Hi"!